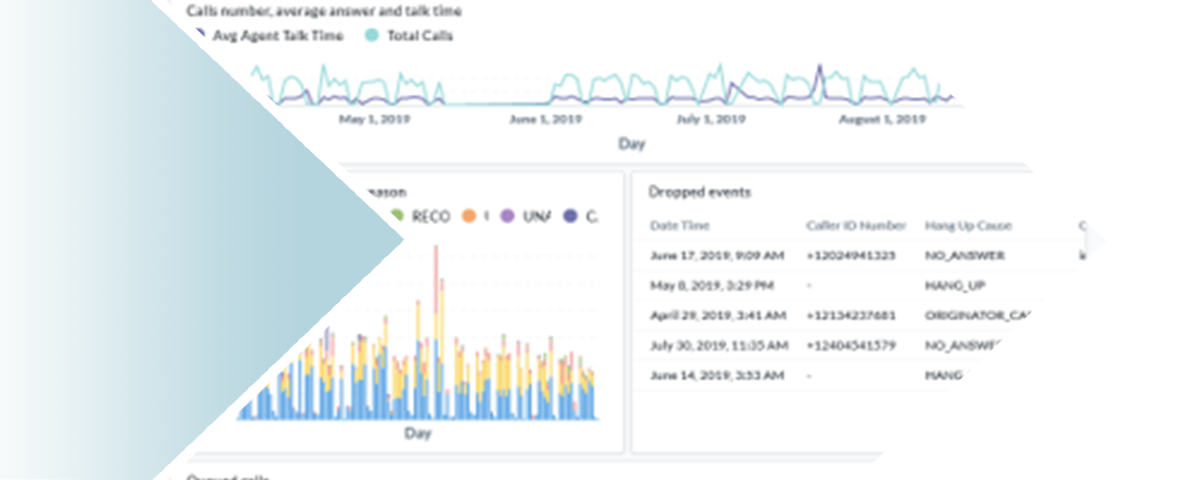 NEXiSAnalytics puts network health at your fingertips. With complete
visibility of the network and hardware in real-time.
Creating trouble tickets and getting them resolved through the PSAP or
NGA's NOC.

Clearly identify boundary gaps, overlaps, and incomplete data
Exactly pinpoints problems/errors, within and between jurisdictions
Enables continuous, secure, and consistent data updates
Talk to an expert..
Dozens of built-in reports and scenarios. NEXiSAnalytics provides the ability to further customize reports as needed. System administrators and supervisors can create various analytical reports that evolve and contribute to an ever-growing 'knowledge repository'. Designed to meet the unique needs of each agency. Together, let's save more lives.
Ability to analyze data and produce reports from legacy and
cloud 9-1-1 Call Processing Equipment (CPE), the legacy 9-1-1
system, and the NG9-1-1 system using
legacy 9-1-1 data, NG9-1-1 data, CPE data, and NENA i3 logs
Talk to an expert..