The Power of Silence, Speak Volumes Without Saying
a Word! Delivering Text-to-911 with confidence!
This innovative technology delivers greater communication access for the general public and all those working in the public safety industry. Providing agency-to-agency collaboration as well as internal stakeholders
NEXiSText is configured to integrate full Text-to-911 management capabilities for any agency seamlessly. Providing an alternative method of communicating with emergency service providers for those who cannot safely call 9-1-1.
Product Details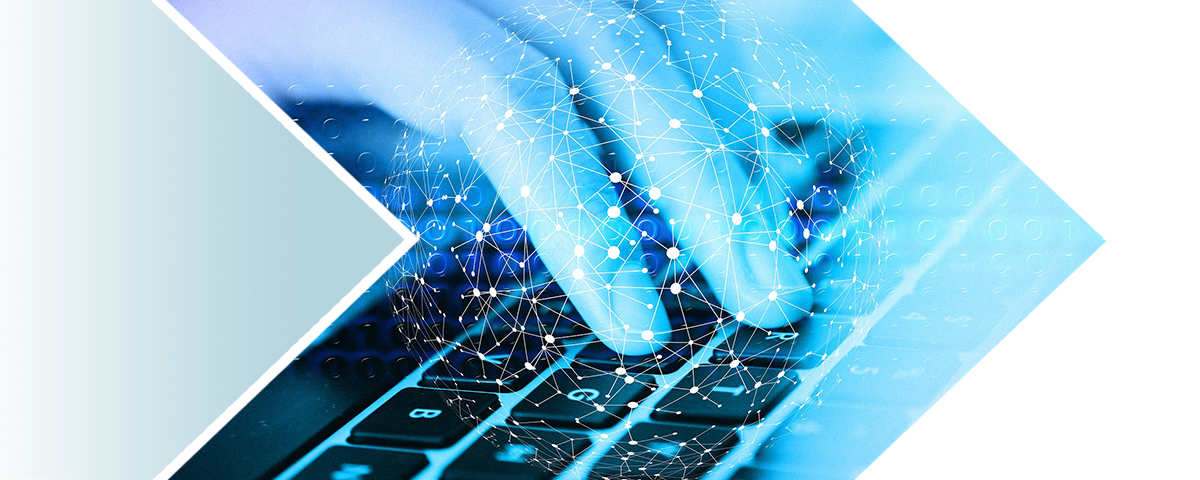 Text messaging is currently the most popular form of communication
and will remain the same in the foreseeable future. Under
Federal Communications Commission (FCC) requirements, Text
Messaging Service Providers need to provide Text-to-911 service.
NGA remedies this challenge by enabling communication between
9‑1‑1 text-callers and public safety answering points (PSAPs)
Talk to an expert..
Real-Time Text that is tested, proven, and ready for state-wide ESInet NGCS. With real-time text, text messages are transmitted instantly as they're being typed; character by character,and call-takers can respond without having to wait for the caller to finish their message.
Supporting Text-to-911 for both traditional Short Message Service
(SMS) using SMPP protocol or Text Messaging over Core or IP
Network using SIP MSRP protocols. When your agency receives a Text-to-911 call, NGA's solution determines the destination PSAP and
returns routing instructions for the Text Messaging Service Provider
to deliver the 9‑1‑1 texts to the PSAP.
Talk to an expert..